Name
Rodney & Stacy Kennedy
Phone
(615) 778-1818
Mobile
(615) 417-9257
Fax
(615) 534-3931
Address
9175 Carothers Pkwy, #110
City
Franklin, TN 37067

---
The KennedySells Team has enjoyed the success of selling real estate with Keller Williams Realty in the Franklin, Brentwood and Southern Nashville areas of Tennessee. They reach beyond to outlying areas using their skills at negotiating closings for buyers and sellers alike. Their use and understanding of today's technology gives them an edge when marketing for Sellers and hunting down the perfect homes for Buyers. Effectively utilizating tools and strategies increases customer satisfaction, undrestanding and communication throught the process.

Rodney earns SFR Certification (Short Sale & Foreclosure Resource) from NAR (National Association of Realtors). The National Association of REALTORS® offers the SFR certification to REALTORS® who want to help both buyers and sellers navigate these complicated transactions, as demand for professional expertise with distressed sales grows...read more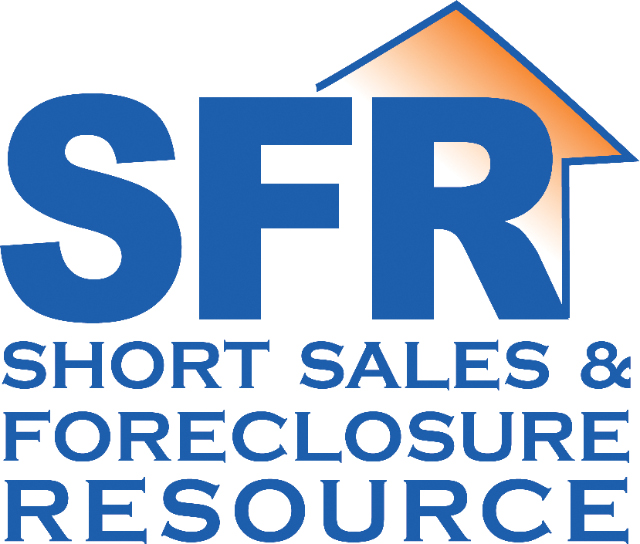 Rodney and Stacy bring an energetic creativity to their profession. Their abilities in a fast-paced, every-changing environment of the Real Estate Auction industry lead to great success in their field. While owners of a franchise, the corporate office continuously suggested other franchise owners contact their team for guidance to success. Within a 12-month window their team became the franchise-of-the-year in a family of over 50 franchises.
In addition, Rodney's experience in Mortgage Modifications adds great insight in this stressful environment. He has developed a fantastic ability to listen and help reveal options for those in need of creative solutions. Prior to his real estate career, his rich experience as a Safety Specialist at a company with 21 locations in four states helped hone his skills at managing large projects.
Stacy is a fantastic assistant working toward the completing of sales and the close of escrows. She is also a Benefit Auctioneer Specialist (BAS). She bid-calls with the best of them speaking fast and funny bringing enthusiasm and increased earnings to charity events. Stacy has a Bachelor and Masters degree and she honorably served her country in the US Army as a Spanish Linguist. She is a disabled veteran with a passionate love for this great Nation.
Rodney & Stacy are delighted to be part of the Keller Williams family and consider it a great honor to be associated with such a remarkable culture.
Many individuals are looking for help in a difficult market, some are downsizing for financial relief and others dreaming of purchasing as a First-Time Buyer. The KENNEDYSELLS Team can help you move the the next phase in life.
We can help turn Your dream into an address!